N'Jeri Eaton will join the streaming service later this month.
For sure you live with them on the internet every day. Using a minimalist pixel grid, Susan build extremely accurate mosaic shapes, also called "pixel art".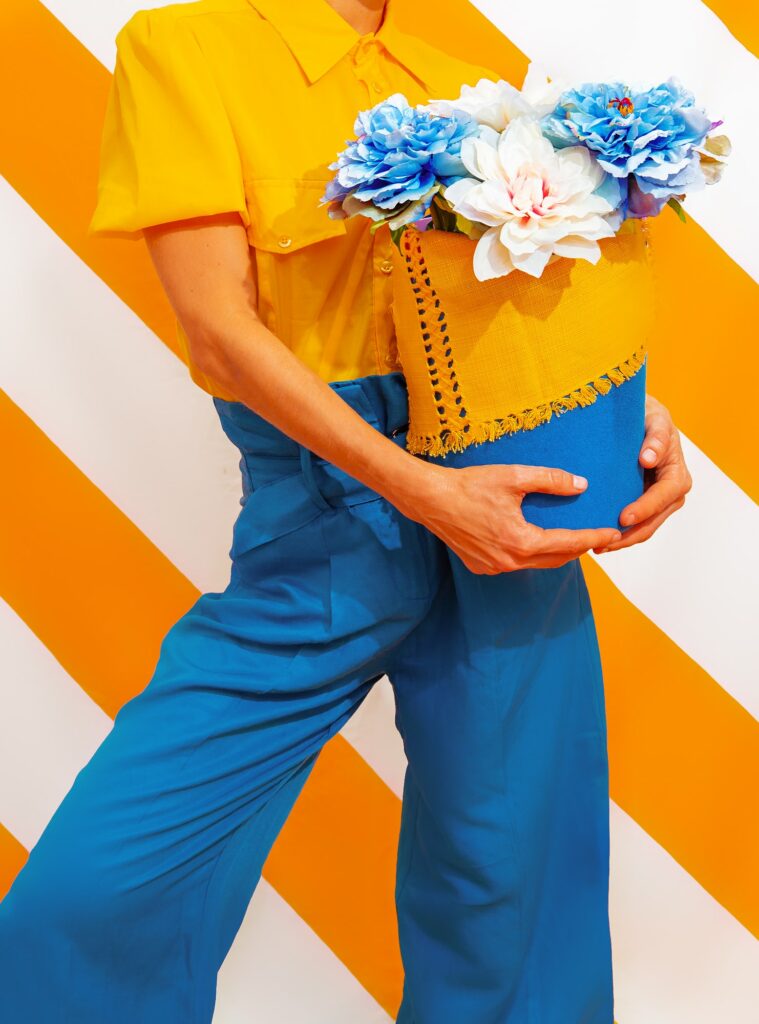 The simplicity of a design is often found in the tones that are used in the creative piece.